The Blog
Articles + videos on all imaginable topics to help you self-love your way there!

SoulClasses
Live masterclasses + courses given with soul, about the soul, for the soul.  Highly transformative. Deeply practical.

Live Events
Live + sacred events to help you learn in community how to self-love your way there.
My message + teaching is simple:
"Self-love your way there."
Hi Divine One! I'm a highly-gifted Intuitive Guide and Soul Teacher who teaches empaths, black folks, and gay men how to manifest and sustain well bodies + delicious lives through the practice of self-love.
I believe self-love is the way/key to wellness, thriving, and optimal well-being.  That in fact, it is the only way/key. That our wellness + well-being are intrinsically based on our ability to truly love ourselves.
If you're here, you have probably tried various other methods to heal yourself, to manifest your dreams, and/or to transform your life into something truly delicious, and you may even have gotten some small results, but still feel like there's a missing piece.
Well, there is: Self-love.
My greatest joy is teaching you the one thing that actually works (and miraculously so), the real "SECRET": to self-love your way there.
When we love ourselves, all is well, and all is coming.
But not a moment before.
I invite you to explore my work, and let me help you prove this to yourself.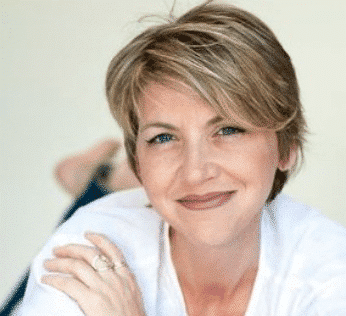 – Zoë K.
Jerome's work is so beautiful and essential. I truly see him as one of the great sages and healers of our time. Everything about him is medicine. On a soul level, on a human level. I'm not just blowing smoke up your ass. He has the gift to reach people... ALL people...in a way that could truly shift the vibration of the planet.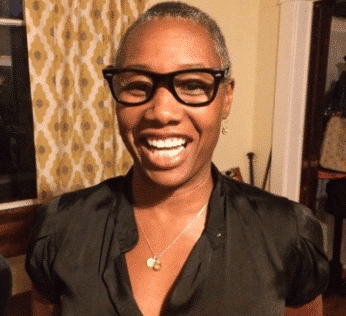 – Monique R.
Jerome is a healer's healer. He's a teacher's teacher. His very message is medicine for each and every person who is willing to listen to him and apply what he's learned from Spirit. His message and energy are so cutting edge, they shatter nearly everything we've ever considered about self-love.
– Janine I
I believe that Jesus was a man that found his Inner Light, and because he did, his very being and presence healed and transformed those around him. Jerome is also such a man.
– W Tyrone H.
As a spiritual guide, Jerome held such a safe space for me, that I know I'll never be able to repay him. I had divorced from myself, and through his teachings, he helped me come back home to me. I can never repay him for this. This has been one of the most transformative experiences of my life.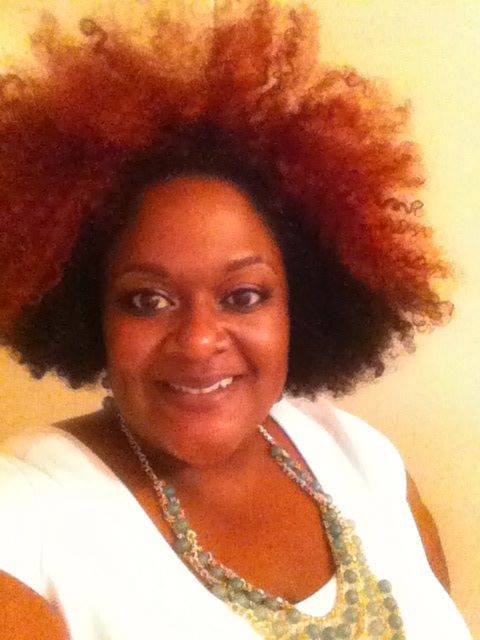 – Telesa H.
Working with Jerome, I literally watched The Universe roll out the red carpet for me, and it was amazing. If you want to make your dreams a reality, then you need to collect the right tools to do that…and Jerome is that tool.