"When we love ourselves, all is well, and all is coming.
But not a moment before."
The 5 Pillars of Self-Love
LOVING OURSELVES IS THE PRACTICE OF EMBODYING, SUPPORTING AND NOURISHING THE WHOLENESS OF OUR SOUL: LOVE ENERGY.
As soul beings, Love Energy is the underlying energy of our being - it is our natural state.  It is our wholeness.  We are made of Love Energy, and we are here to embody, nourish and express the Love Energy that we are.
We can go through a lot in this world before we learn to embody, support, and nourish this energy. But we must, because when we embody the Love Energy that we are, we experience a miraculously well + delicious life. But when we don't, we don't.
Nothing in our lives can work well when we are not in our wholeness, and we cannot experience good health in our bodies, either.  Because our wholeness is the source of well-being.  Loving ourselves brings us back home to our wholeness, and helps manifest + sustain the well-being it creates.
What I discovered in my healing journey is that Love Energy is a multi-faceted energy, mostly composed of the vibrations of worthiness, joy, freedom, empowerment, safety, and peace.  These vibrations make up the wholeness of the Love Energy we are.
The 5 Pillars of Self-Love bring us back home to the embodiment of these vibrations so that we become the wholeness of the Love Energy we are, and manifest the well + delicious life we deeply deserve.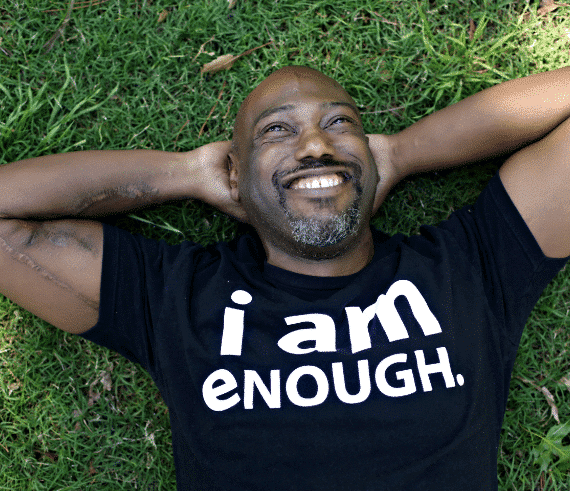 Pillar 1
CHERISH
: to hold dear
: feel or show affection for
Cherishing ourselves is about appreciating + accepting ourselves, unconditionally. It's the step of self-love that helps us adore our whole being, and refuse to be in an adversarial relationship with ourselves anymore, in any way.  This Pillar helps us embody a consciousness and vibration of worthiness, as it helps us think about + treat ourselves with unconditional positive regard.  
Pillar 2
TRUTH
: the quality or state of being true
Truth is about living + speaking our truth, and eliciting behaviors + choices that allow us to live in integrity with our truth.  Such as setting healthy boundaries, speaking up for ourselves, saying NO, not betraying ourselves, saying what we mean, doing what we really want to do, and allowing ourselves to feel what we feel. This Pillar helps us embody the vibrations of freedom and empowerment, and experience higher levels of happiness + health in our lives.
Pillar 3
TRUST
: to place confidence in
: rely on
: to commit or place in one's care or keeping
Trust is about listening to + following the internal wisdom/guidance of our Soul (our intuition) over the external information of the world. It's also about shifting our way of being from always trying to "make things happen" to learning how to "let them happen" because we operate more deeply from the knowing (trust) that "Life Loves me."   This Pillar leads us to the embodiment of the vibrations of peace + a consciousness of safety, and transforms our life into a miraculous + mystical adventure in surrender, and higher levels of receiving.
Pillar 4
FORGIVE
: stop feeling angry or resentful toward someone for an offense, flaw, or mistake.
: cancel (a debt).
Forgive is about forgiving ourselves.  Releasing all judgments, resentments and criticisms we have towards ourselves (and others) for any past or current mishaps, mistakes, or offenses we may have done, or have experienced, so that we return our internal vibration and consciousness to a state of peace. This Pillar helps us restore ourselves to an internal feeling of peace, and frees us up to experience higher level of well-being.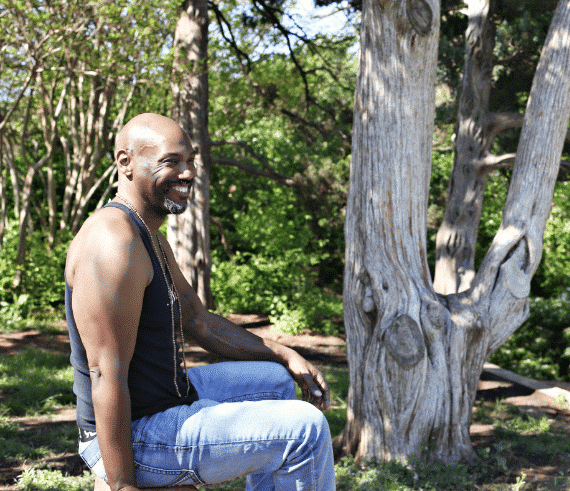 Pillar 5
JOY
: a feeling of great pleasure and happiness.
Joy is about doing + following the things that properly feed and expand our sense of pleasure and happiness.  That make us feel a sense of fulfillment and meaning and fun.  Joy is nourishment for both our physical body + our energy body.  This Pillar helps us embody the vibration of joy, and helps us fulfill our soul's purpose for being happy and living a life that truly feeds us + gives our life meaning. 
The 5 Pillars of Self-Love help us live in Love Energy - the very energy of our soul - and experience the well + delicious life that living in Love creates.
But don't just take my word for it,
let me help you prove it to yourself.