"Love Energy has to be felt within us, before we can experience wellbeing all around us."
The 5 Routes of Self-Love
LOVING OURSELVES IS THE PRACTICE OF GETTING IN TUNE WITH, AND LIVING FROM, THE LOVE ENERGY THAT WE ARE.
As souls, Love Energy is the underlying energy of our being - it is our natural state. We are made of Love Energy, and we are here to embody and express the Love Energy that we are. We can go through a lot in this world before we learn to get in tune with and embody this energy. But we must, because when we embody the Love Energy that we are, we experience a miraculously well + delicious life. But when we don't, we don't.
What I discovered in my healing journey is that Love is a multi-faceted energy, mostly composed of the vibrations/feelings of worthiness, joy, freedom, empowerment/safety, and ease.
The 5 Routes of Self-Love bring us back home to the embodiment of the Love that we truly are, and the well and delicious life experience we deeply deserve.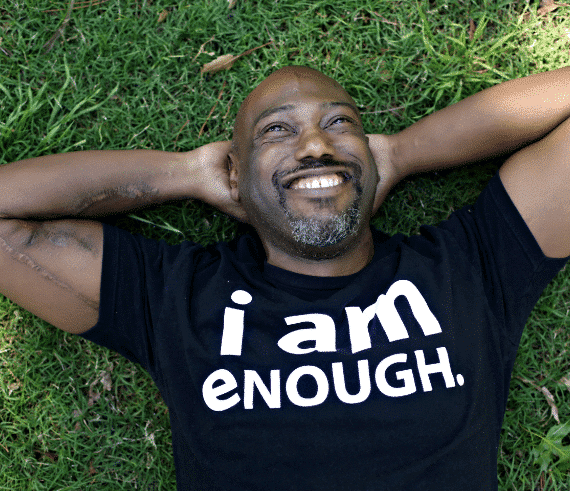 Route 1
CHERISH
: to hold dear
: feel or show affection for
Cherishing ourselves is about appreciating + accepting ourselves, unconditionally. It's about feeling good about our whole being, and knowing that we are enough. This route leads us back to the embodiment of our worthiness, and drains the vibration of shame + all its manifestations from of our energy and lives.
Route 2
TRUTH
: the quality or state of being true
Truth is about living + speaking our truth, and being our most authentic self.  This route leads us to the embodiment of freedom, and allows us to experience higher levels of happiness + health in our lives.
Route 3
TRUST
: to place confidence in
: rely on
: to commit or place in one's care or keeping
Trusting ourselves is about listening to + following the internal wisdom/guidance of our soul ( our intuition) over the external information of the world. It's about surrendering our whole life to it. This route leads us to the embodiment of ease/peace, and transforms our life into one that feels like a joyous + expansive adventure, instead of a fearful + stressful task.
Route 4
Honor
: regard with great respect and esteem.
Honoring ourselves is about setting boundaries, speaking up for ourselves, saying NO, not betraying ourselves, and being mindful of where we spend our energy + focus. This route leads us to the embodiment of the vibration of empowerment + safety, and keeps us from feeling drained, violated, and disconnected from ourselves.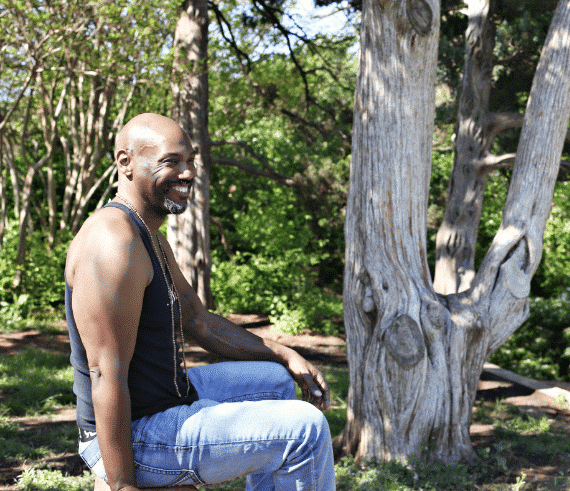 Route 5
NOURISH
: to promote the growth of
: to furnish or sustain with nutriment
: FEED
Nourishing ourselves is about doing the things that properly feed and expand both our physical body + our energy body.  It's about living a lifestyle that helps us feel good + happy + rested, and most like ourself.  This route helps us embody joy, and keeps us healthy + well.
The 5 Routes of Self-Love help us live in Love Energy - the very energy of our soul - and experience the healing and delicious wellbeing that living in Love creates.
But don't just take my word for it,
let me help you prove it to yourself.