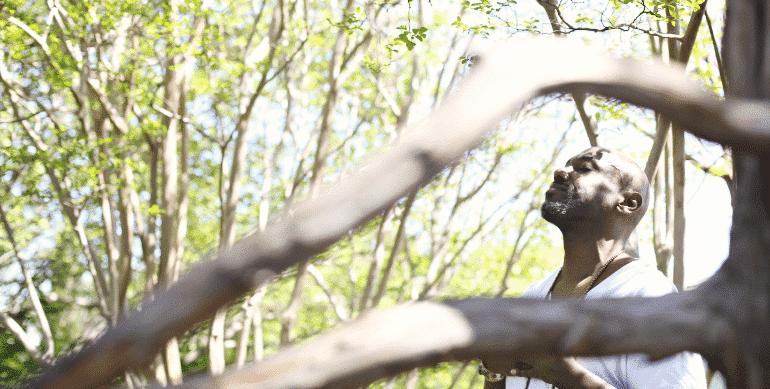 I Speak About Self-Love As The Portal to Well-being.
As a speaker, I am storyteller. I tell the true stories from my life that taught me something about the healing, transformative, and manifesting power of loving ourselves.
Some topics we can explore:
Self-Love Your Way There: My Miraculous Healing Story
Why Being Selfish is the Portal to Wellness for Empaths
Healing Trauma from the Soul's Perspective
Tribe as Medicine: The Effects of Community & Loneliness on Our Health
Why Conventional Spirituality Made Me Sick
How to Use Disease as a Sacred Indicator, Instead of an Archenemy
What Kidney Failure Taught Me About The Healing Medicine of Being Loved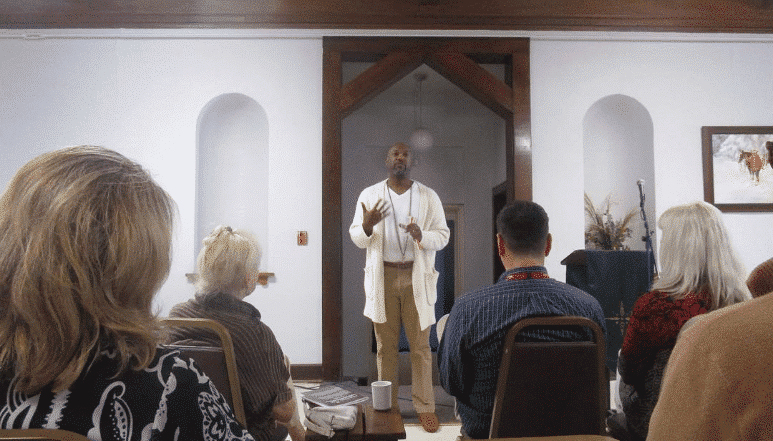 Keynotes. Half-day worthshops (This is what I call my workshops). Full-day immersions. Multi-day retreats.
Corporations, conferences, colleges.
Seminaries, solo stages, sanghas.
Roundtables, boardroom tables, kitchen tables.
Podcasts, presentations, prisons.
MY TALKS ARE OFFERED WITH LARGE DOSES OF LOVE + LAUGHTER, FOR AUDIENCES AS INTIMATE AS TEN, AND AS GRAND AS TENS OF THOUSANDS.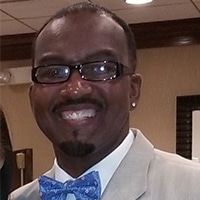 -Martin Charles
Jerome's presentations stay, they linger in you. I literally remember what he's said years after I attended his workshop. And it's because his teachings make life workable. They make it better.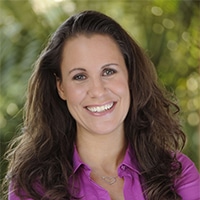 -Susan Stackpole, Host of YOUnique Radio Show
The things that Jerome speaks about and what he's teaching should have been what was in 'The Secret.' I mean, what he shares really should be taught in our schools and universities. I mean, WOW!
What do you have in mind?
Complete the form below and tell me about your event.
Share the nature and vision of your gathering, your timing and other necessary details. If it's aligned, we'll work together to create something beautiful and transformative for your audience.
I usually speak in one hour to ninety-minute segments, and my workshops are usually three hours.
This is for in-person events. If you're interested in me speaking at your virtual events,