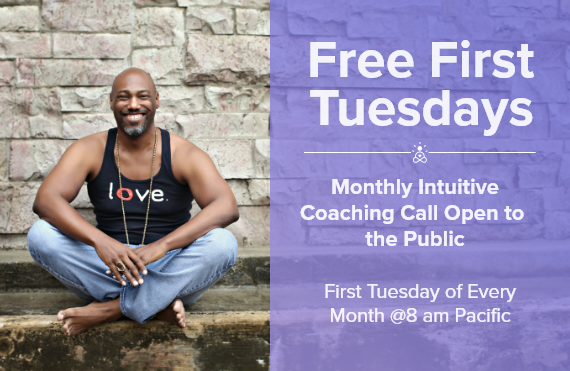 Free First Tuesdays
Free First Tuesdays | Monthly Intuitive Coaching Call | Open to the Public
First Tuesday of Every Month @8 am Pacific
Want a chance to experience what it's like having a session with me?
On the first Tuesday of every month, I offer a free, hour long, intuitive coaching call. You dial into Zoom and ask me anything you want.  About healing, manifesting, self-love, spiritual growth, etc.  First come, first served.  The calls will be recorded and posted publicly to my YouTube channel.
Meeting ID: 861 2479 7259
Passcode: 007884
You Can Heal Yourself 101
A Daylong Workshop
An inspirational, transformative, and practical daylong workshop on what it actually takes to heal yourself from chronic illness or disease.  You'll learn my core take on self-love as our greatest medicine, and using ease and delight as the paths to wellness.
February 25th, 2023
10 am – 5:30 pm CST