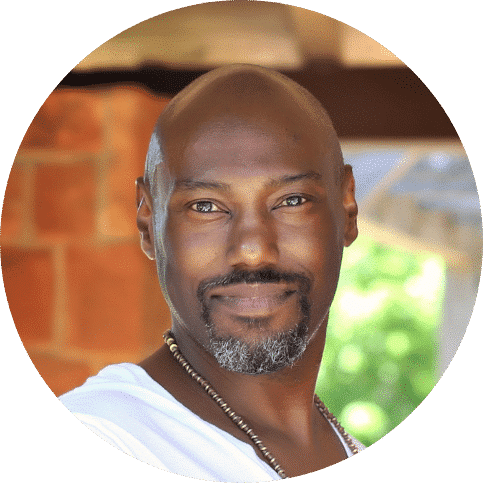 Intuitive Healing
FOR SEASONED SPIRITUAL SEEKERS
As a seasoned spiritual seeker, you've probably tried A LOT of things to achieve a life of well-being, but find it's still alluding you somehow. You've…
Attended workshops and retreats
Read spiritual + self-help books
Studied the Law of Attraction
Burned sage
Drank green juice
Tried a vegan diet
Worked with healers + plant medicines
Etc.
As a seasoned spiritual seeker myself, I understand + deeply relate. As an intuitive healer, my deepest intention is to teach my clients how to do the one thing that actually creates and sustains a well and delicious life: to wholly love themselves.
You might seek intuitive healing for support with:
Healing an Emotional Wound/Trauma
Relationship Struggles
Healing an Illness/Disease
Sex/Sexuality Issues
Stress + Anxiety
Forgiveness + Resentment
Manifesting Your Desires
Shame + Feelings of Unworthiness
Spiritual Growth + Intuitive Development
Finding Deeper Life Purpose
Business Development/Success
Creating a Happy + Healthy Life… and More!
How does it work?
In an intuitive healing session, we will take an inventory of all aspects of your life - mind, body + soul. Together, we will explore what imbalances/disconnections are creating your current challenges, and which route(s) of self-love you most need to travel to achieve whatever healing, transformation or manifestation you desire.
No topic is off limits. No question is too tough. This is about you and YOUR most well + delicious life, and we're not going to dream or play small together, settle for less than you are worthy of, or sacrifice what you really want for what you simply think you can get.
Please note: As an intuitive healer, my work is NOT to heal you. It's to help guide you back home to your natural state of being: Love Energy. It is re-embodying Love Energy that heals you, and that creates + sustains a deeply well + delicious life. And often, miraculously so.  In my sessions, I use my intuitive gifts to help you discover where you are disconnected from the Love Energy that you are + how that disconnection has manifested your current challenge/illness/dysfunction. We then work together to discover what route (s) of self-love you need to travel to reconnect yourself + effectively experience the healing or transformative shift you are desiring.  In each session, you will receive the tools + teachings + energy work you need to help you effectively self-love your way towards a more well + delicious life.  You will also receive self-work assignments to work on between the session to deepen the work.  
I offer both in-person + online sessions (online are via Skype or Zoom). Find a package below that works for your goals, or contact me for a free consultation to help figure out what is best for you.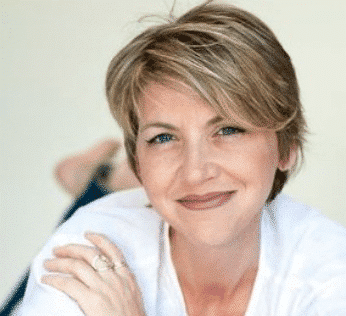 – Zoë K.
Jerome's work is so beautiful and essential. I truly see him as one of the great sages and healers of our time. Everything about him is medicine. On a soul level, on a human level. I'm not just blowing smoke up your ass. He has the gift to reach people... ALL people...in a way that could truly shift the vibration of the planet.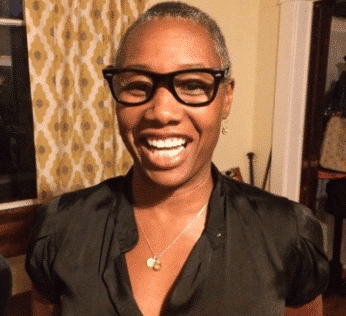 – Monique R.
Jerome is a healer's healer. He's a teacher's teacher. His very message is medicine for each and every person who is willing to listen to him and apply what he's learned from Spirit. His message and energy are so cutting edge, they shatter nearly everything we've ever considered about self-love.
– Janine I
I believe that Jesus was a man that found his Inner Light, and because he did, his very being and presence healed and transformed those around him. Jerome is also such a man.
– W Tyrone H.
As a spiritual guide, Jerome held such a safe space for me, that I know I'll never be able to repay him. I had divorced from myself, and through his teachings, he helped me come back home to me. I can never repay him for this. This has been one of the most transformative experiences of my life.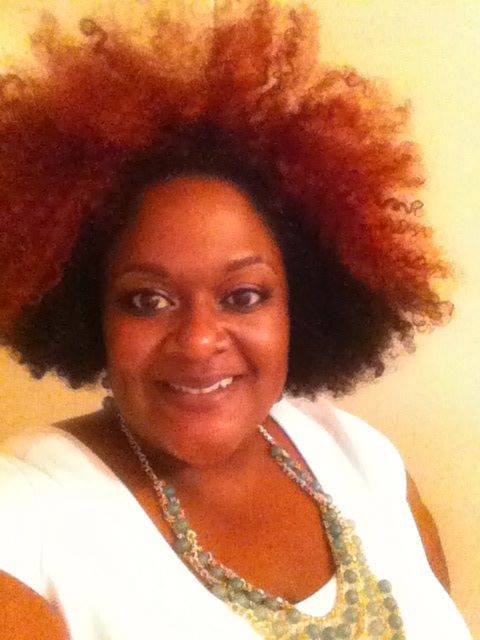 – Telesa H.
Working with Jerome, I literally watched The Universe roll out the red carpet for me, and it was amazing. If you want to make your dreams a reality, then you need to collect the right tools to do that…and Jerome is that tool.
Intuitive Healing Packages
Choose from one of the packages below which best suits your needs + goals; or contact me to customize the service that is just right for you.
Sessions are 50-minutes, and we can meet in-person or online video. You also receive email support during our work together.
1 - SESSION
+1 WEEK OF EMAIL SUPPORT
This session is perfect for you if you're curious about the work, or just need a bit of clarity + guidance for a specific question or area of your life.
4 - SESSION
+3 WEEK OF EMAIL SUPPORT
Is there something in your life or body you'd like to positively shift? Receive healing wisdom + sacred tools to assist you in shifting towards the positive outcome you desire.
HEALTHY + THRIVING STRATEGY SESSION
Are you a healer, therapist, coach, speaker, psychic/intuitive or soul-centered entrepreneur, and would like help on how to truly thrive your business? Receive intuitive and effective ideas + guidance + strategy to help your business grow into truly a healthy + thriving one.
(this is a 90-minute session)
7 - SESSION
+6 WEEK OF EMAIL SUPPORT
Are you ready to live a deliciously thriving life? Have you been trying to find solutions to the same problems year-after-year with no results? Let's DEEPLY travel the paths of self-love into the deliciously well + thriving life you desire.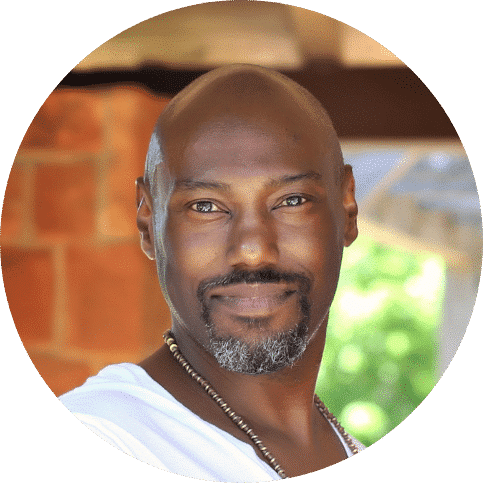 STILL GOT QUESTIONS?
No worries. Just reach out to me for a free consultation to help you clarify what the right package is for you.