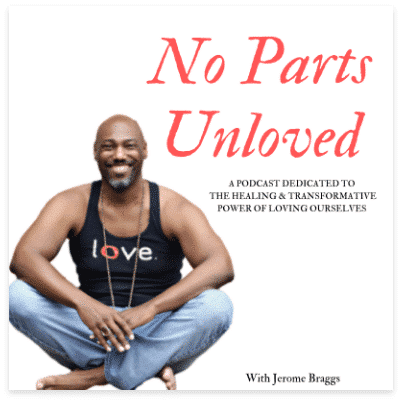 A one man show about the miraculous healing and transformative power of self-love
"When we love ourselves, all is well, and all is coming." - Jerome Braggs
Welcome to the podcast that helps you discover the healing and transformative power of self-love. Join intuitive healer, Jerome Braggs, as he shares insights gained from his mystical and miraculous healing journey with self-love.
Between his popular YouTube videos that have touched the hearts of thousands, his global speaking engagements, online courses, and private coaching, Jerome has helped people worldwide heal and transform their lives with his teachings of self-love, and the soul.
Whether you're looking to heal yourself (mind, body or soul), create more fulfilling relationships, or simply experience a greater sense of wellbeing and joy in your life, this podcast will help you release years of painful experiences and unloving habits to achieve true healing, health, and happiness with far less time and struggle than you might think possible.
Subscribe on Your Favorite Podcasting App